Join GEO AquaWatch for a webinar delivered by Petra Phillipson, Brockmann Geomatics, Sweden, and Victor Martinez-Vicente, Plymouth Marine Laboratory entitled BIOMONDO, BiCOME and BOOMS – Towards Earth Observation supported monitoring of freshwater and marine biodiversity.
Date
2023-02-02 12:00 UTC
Location
Online
Abstract
The European Space Agency (ESA) activity "Biodiversity+ Precursors" is a contribution to the joint EC-ESA Earth System Science Initiative to advance ESS and its response to the global challenges. The Precursor BIOMONDO is focused on biodiversity in freshwater ecosystems, such as lakes, wetlands and rivers. BiCOME is focused on biodiversity in coastal ecosystems such as intertidal and subtidal seagrass as well as pelagic coastal environments, BOOMS is focused on biodiversity on open ocean waters. The objective of the Precursors is to identify knowledge gaps and challenges in biodiversity monitoring and to demonstrate and explore possibilities to support these challenges by combining EO based products, biodiversity modelling and in situ data.
Speaker Bios
Petra Philipson holds a PhD in aquatic remote sensing and has served as a remote sensing consultant since 2003. Dr. Philipson is co-founder, vice manager and consultant at Brockmann Geomatics since 2011, with personal interest and focus on aquatic national, European and global assignments and research and development projects. Petra is also the Project Manager for BIOMONDO.
Victor Martinez Vicente has a PhD in marine optics and is currently a senior scientist working at Plymouth Marine Laboratory since 2002, with a research focus on developing new algorithms from ocean colour remote sensing for scientific and societal applications in the marine environment such as marine debris and biodiversity. Victor is the Project Lead for BOOMS and BiCOME.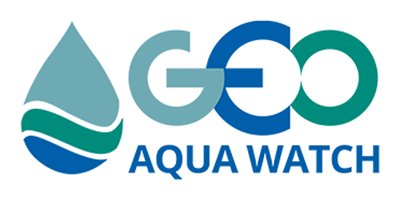 https://www.geoaquawatch.org